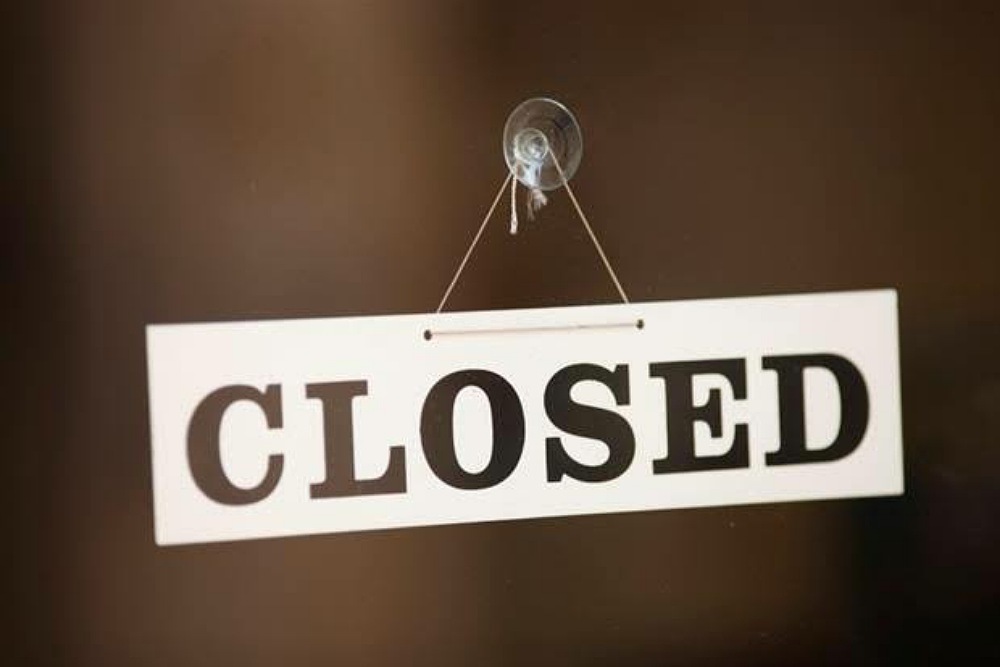 City of Albemarle recently issued the following announcement.
The City of Albemarle (COA) continues to monitor the rapidly evolving events related to Coronavirus COVID-19. As this situation continues, COA has decided to make changes to mitigate the risk of community spread. Effective at 7:00 a.m. on Friday, March 20, 2020, all city facilities will be closed to public access, until further notice. COA will continue to operate and offer our residents quality services during this time.
City employees will still have access to city facilities and will continue their job functions.
Public Utilities customers will be able to access services through email, telephone, and online payment center. Public Utilities Customer Service can be reached at 704-984-9615.
For information on how to access city services during this time, visit: https://www.albemarlenc.gov/departments/administration/covid-19-information
COA Facilities effected by closures:
• City Hall – 144 N. 2nd St.
• Police Station (lobby will remain open) – 203 N. 2nd St.
• Landfill – 40592 Stony Gap Rd. (will remain open for commercial and residential refuse)
• City Warehouse – 704 Arlington Dr.
• Waddell Center – 621 Wall St.
• Niven Center – 1816 E. Main St.
• Public Housing Office – 300 S. Bell Ave.
• Public Housing Senior Center – 509 Martin Luther King Jr. Dr.
• Fire Station One – 1610 E. Main St.
• Fire Station Two – 607 Concord Rd.
• Fire Station Three – 209 Northeast Connector
• Jack Neel Water Treatment Plant – 36576 NC Hwy 49 North, New London
• Highway 52 Water Treatment Plant – 2510 Hwy 52 North
• Long Creek Wastewater Treatment Plant – 1040 Coble Ave. Ext.
COA will continue to monitor the COVID-19 pandemic and make adjustments in the best interest of our team members and the community during this time. We appreciate your patience and your understanding as we continue to provide Albemarle residents with the most recent and relevant information.
Original source: https://www.albemarlenc.gov/Home/Components/News/News/3643/18?backlist=%2f